New Isabella Pics

Bath Tub Fun..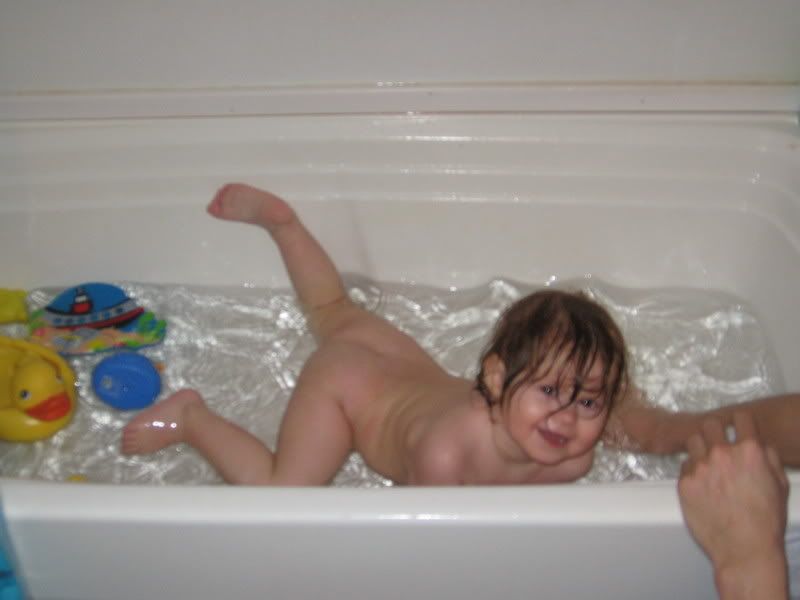 The big girl loves to wash herself..


Cool Chick ready to go to grammy's(my grandma) house for mother's day..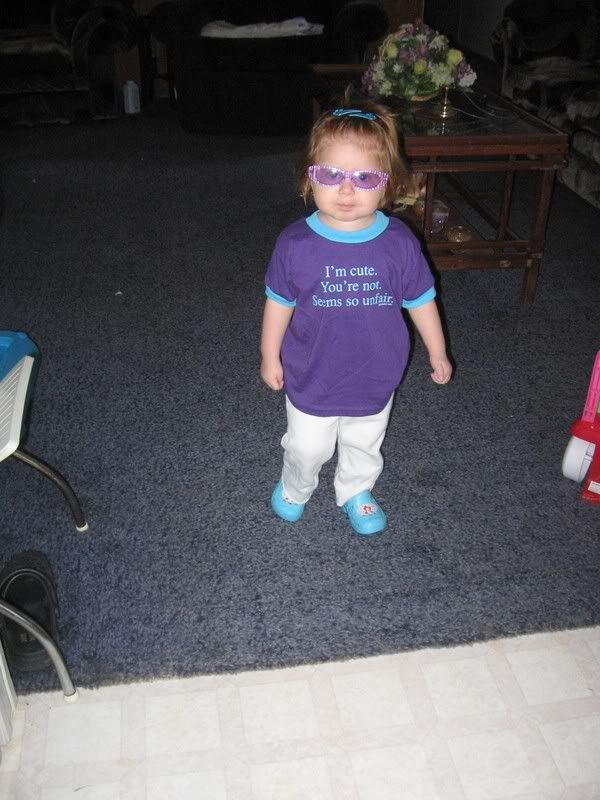 She keeps me in the pool nearly every day..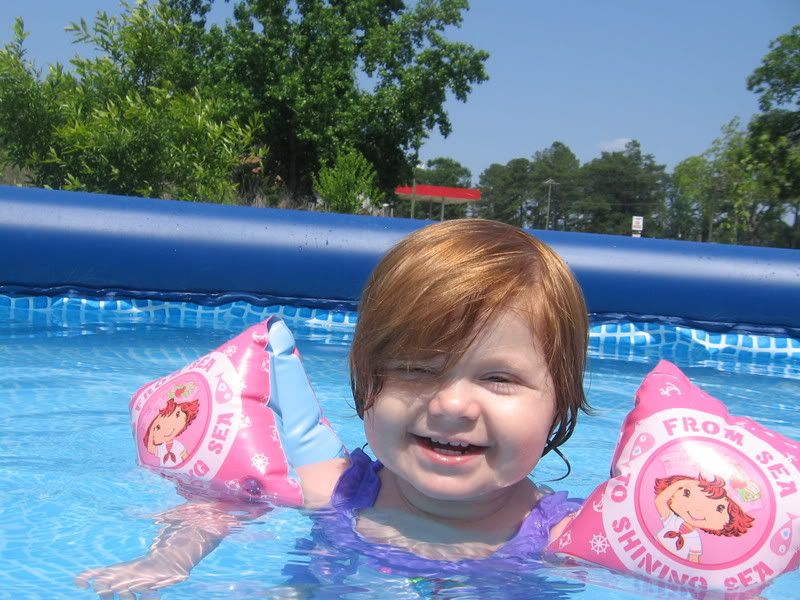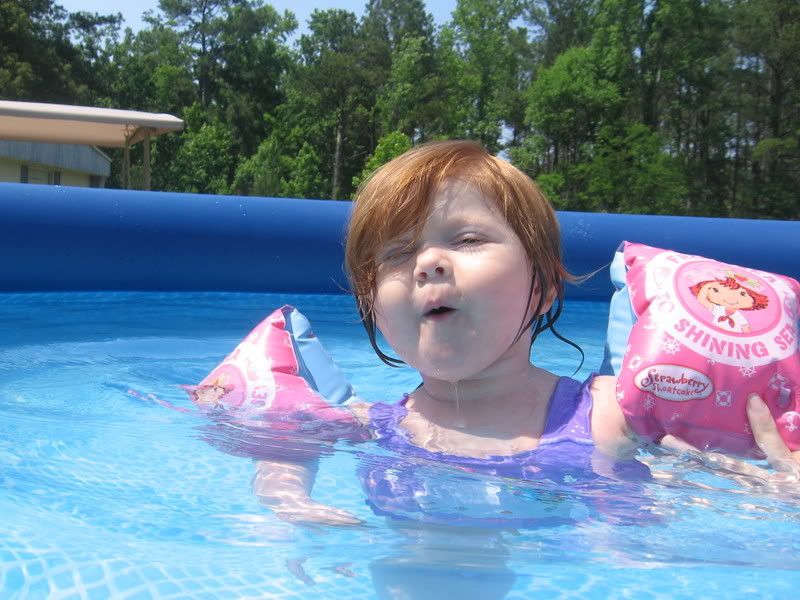 after the pool..



I also had my 19 week ultrasounds done on wednesday. Everything with the baby is checking out good, heartbeat was 171 when the baby was jumping all over the place. Measuring at 9 ozs and right on schedule with the due date of Oct. 18th. The results are in and Isabella is going to have a baby brother! Nick and I have agreed on a name of Mateo Paul. I wanted to name the child after my dad "paul".. he doesn't like that name but he wanted a hispanic name, which I didn't like because most of them sound way too hispanic for 1/4 mexican child. I came across a name I didn't mind, so he agreed on Paul. I still felt we should agree on the name 100% even if we don't get back together because he is the father.